It is more important to know what sort of person has a disease 
than to know what sort of disease a person has.

- Hippocrates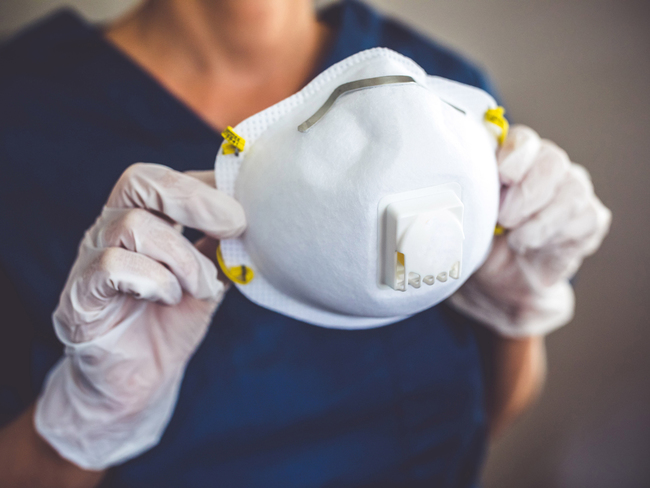 COVID-19 Testing

We provide both RTK-Ag and PCR testing at both our Jalan Trengganu and Bayan Baru branches.
Refer to our Services Page for info.