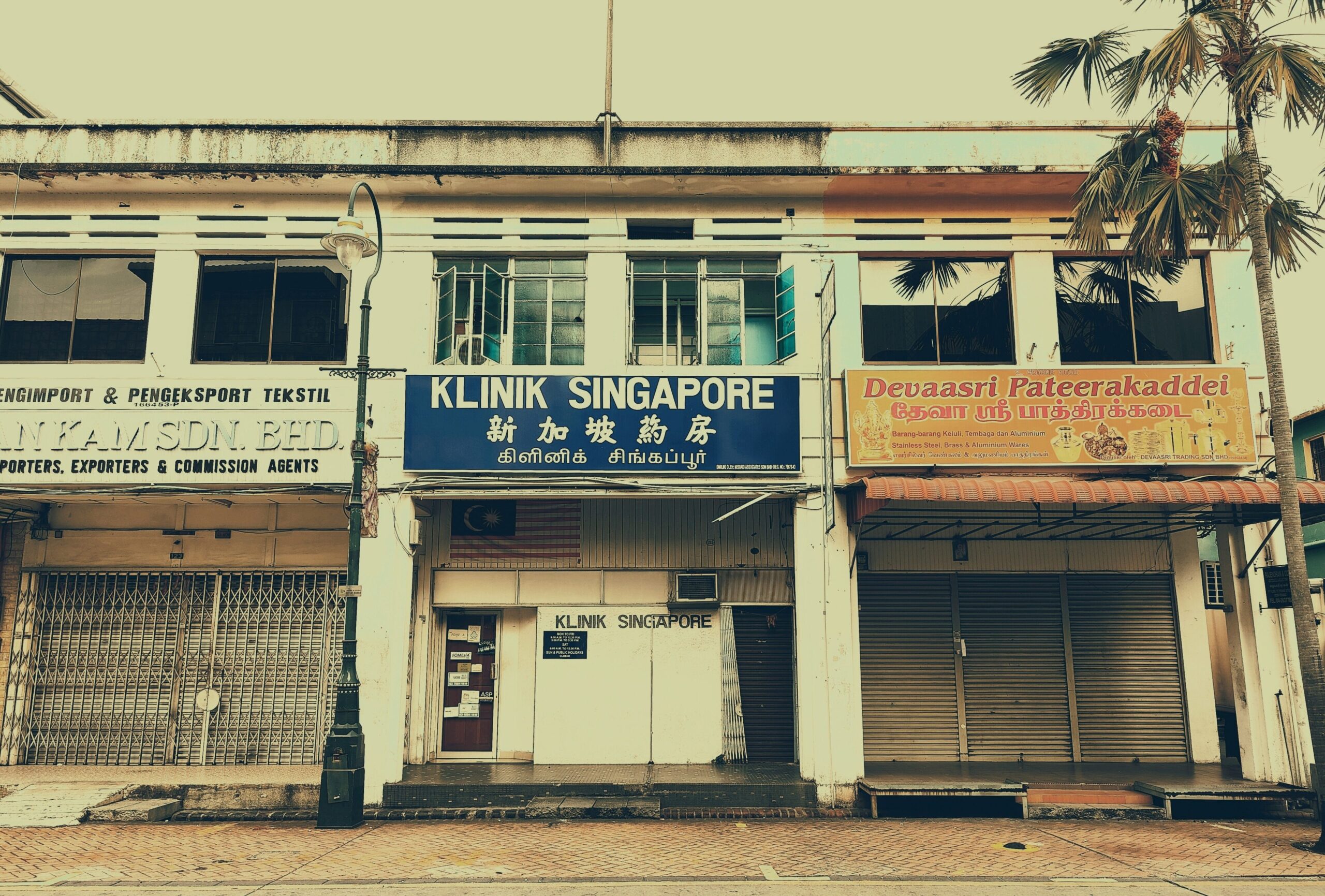 Klinik Singapore was first established in 1981, by four doctors with it's very first clinic at Penang Street.  Throughout the years, a few more branches were opened and some were closed.  We now consist of 5 branches and 3 franchises with plans of expanding moving forward.  

As our founding doctors are leaving the mantle to younger generations, we want to continue to establish ourselves as a place where people can come to seek not just medical care, but a place of respite.
Even with decades of experience in family medicine, we will still continue to improve to best suit the needs of our patients while also retaining what made us known in the first place; A place where you will be taken care of as a person.